Realstar Nigeria Limited is a consultancy firm with interest in Manufacturing Representation. The company was established specifically to engage in importation and supply of lubricants additive and laboratory equipment to lubricant blending plants in Nigeria to ensure smooth, good and high quality blending of lubricants in Nigeria.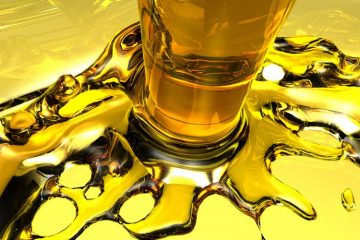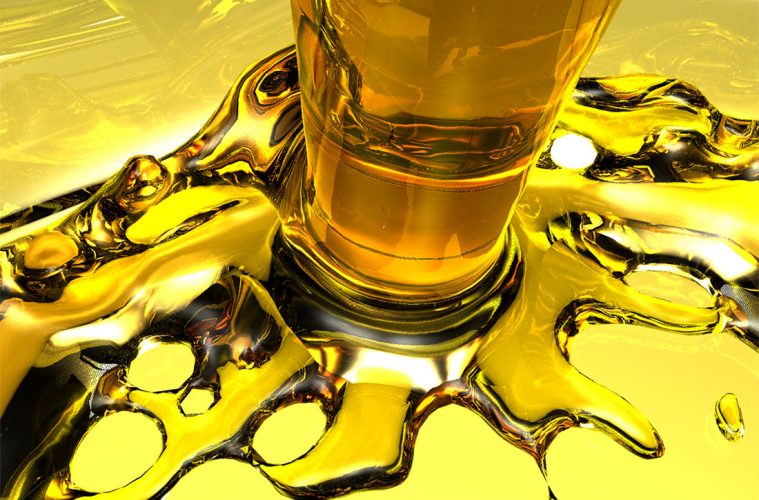 Real Star Nigeria Limited offers a broad range of additives needed to formulate high-quality solutions, including antioxidants, anti-wear additives, metal deactivators, corrosion inhibitors, pour point depressants and viscosity modifiers. Our …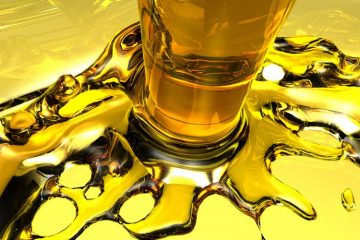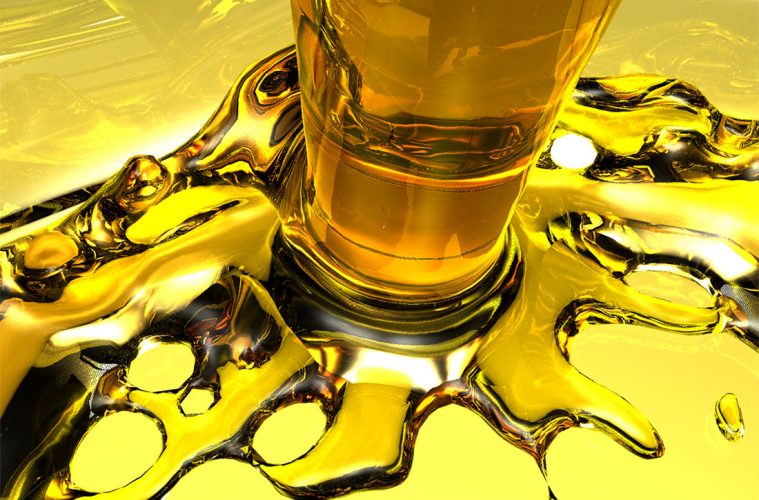 Testing is most commonly used in the petroleum industry, to test product, product components and petroleum byproducts of crude oil, fuel, natural gas, shale oil, and upstream oil and gas. Other petroleum testing applications: Instruments exist …
Not sure which solution fits you business needs?
OUR MISSION
---
To offer reliable, high quality, cost effective products and services that comply with the International standard practice whereby translating into increasing profitability and market recognition.